Harper James has helped a tech firm secure new investment which will help it rapidly expand its next-generation pH sensor technology.
Our team supported ANB Sensors - who develop smart and affordable pH sensing equipment - through the process of applying for a seed funding round. It has seen them secure a co-investment from Hatch Blue, an early-stage venture capital firm and the experienced industry professionals represented by Naimer Capital Partners. The sizeable investment will help accelerate the Cambridge-based company's growth.
Nathan Lawrence, CEO and Co-Founder of ANB Sensors, said: 'This investment will help deliver much needed new pH sensor technology to a multitude of sectors. Having completed our R&D phase, we are now ready to commercialise and the advice and expertise from our new investors will be key to achieving this.'
ANB Sensors were supported at each step of the application by Jas Bhoghal, a corporate solicitor at Harper James. Nathan added: 'The help and advice we received from the team at Harper James was invaluable in getting us through our first investment round. The quick turnarounds and both email and telephone accessibility was always reassuring. As a scientific start-up, with little knowledge of investment procedures, Harper James led us through the process with patience and understanding.'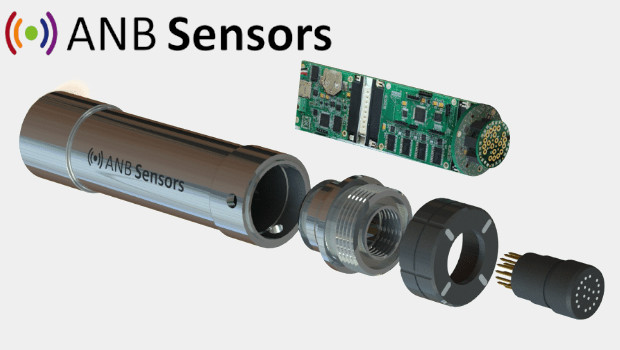 Through securing in excess of £1.3m of grant funding to date and being the only UK company to be awarded an Horizon 2020 EU grant in their round, they have filed nine patents, with more in the pipeline. They are currently in discussions with a number of big players in the industry and are in the process of scaling and growing internationally. Participation in Hatch Blue's 2020 accelerator program will further expedite their commercialisation.
Georg Baunach, Hatch Blue's Managing Partner, said: 'We are delighted to work with ANB Sensors. The team has done a tremendous job to develop this technology and we are excited about the multitude of its applications across many sectors. Measuring pH is a real pain point, not only in aquaculture, and we are glad we can support this much needed solution.'
Edward Chandler, co-founder, Namier Capital Partners Limited, said: 'We congratulate the ANB team for having developed ground-breaking technology that will radically improve the way pH is measured in multiple industrial environments and look forward to continuing to support the company's commercialisation and development over the long term.'