In this short webinar hosted by Callum Giliker you'll learn how to best make use of, and disclose against, warranties.
This webinar aims to provide you with an understanding of what they are, when they're commonly used and what they achieve, giving insight into the perspectives of buyers/investors and sellers/investees.
About our expert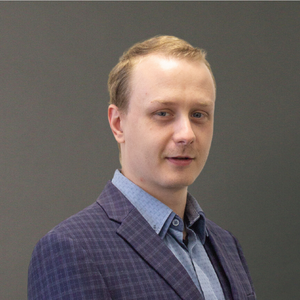 Callum Giliker
Corporate Associate
Callum is a corporate associate at Harper James, specialising in mergers and acquisitions and investments, as well as other corporate/commercial matters.
---
Areas of Expertise