Getting started with venture capital
If you're an ambitious business looking for investment, you'll probably have considered raising funds from a venture capitalist.
From finding the right venture capital fund to preparing a killer pitch and winning business plan, use the insights from our legal experts to help you devise your fundraising plan. This white paper will help you:
Understand the VC market in 2020 and beyond
Get inside the mind of your typical VC
To prepare for your VC pitch
Deal professionally with the diligence process
Avoid common pitfalls
Want to know how investment firms are reacting to COVID-19? Read our advice from experts across the start-up ecosystem
About our expert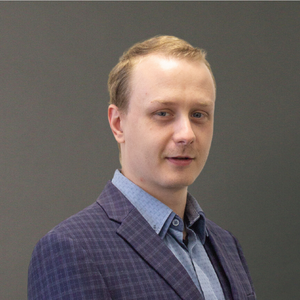 Callum Giliker
Corporate Associate
Callum is a corporate associate at Harper James, specialising in mergers and acquisitions and investments, as well as other corporate/commercial matters.
---
Areas of Expertise