Enterprise Nation's Female Start-up of the Year 2021 competition is open for entries and we are thrilled to be a prize partner. The prestigious award, now in its sixth year, celebrates early stage start-up entrepreneurs who are thriving in their particular industry, with one winner chosen from a shortlist of three finalists. We are giving away a whole year's legal subscription to our Enterprise Plan, which amounts to 12 hours of legal support worth over £2000. We know that legal advice can be a barrier to a businesses growth and we hope that our prize will enable the winner on to their next phase of growth.
As the law firm that's purpose-built to support ambitious businesses from start-up to scale-up, supporting this competition matters a great deal to us. Our founder Toby Harper said:
'We are thrilled to be supporting such an important initiative that showcases some of the best female-led start-ups in the UK again for 2021.'
'The values of the competition match our own at Harper James: we enable ambitious founders to reach their goals and we celebrate their hard-won achievements. We're also pleased as champions of flexible working to recognise the exceptional contribution women have to make in the UK start-up scene.'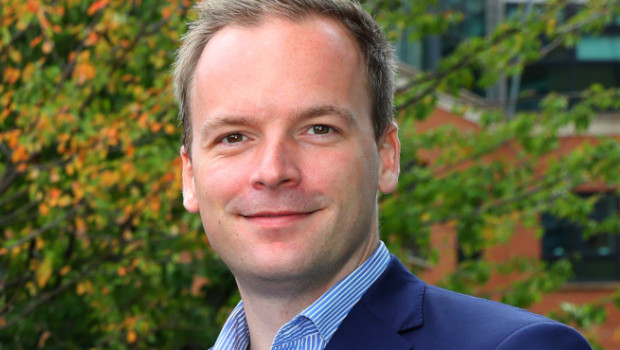 The upcoming competition is part of the tenth Festival of Female Entrepreneurs, which is happening in Bristol on Friday 22 October. To enter, your start-up must be less than five years old and employ no more than ten people. Entries must be received by 5pm on 22nd September, with ten finalists announced on 11 October. These ten finalists will be put forward for public vote, and then the three women with the most votes will be invited to pitch live at the Festival of Female Entrepreneurs. The winner will be crowned on the virtual stage. Previous winners include Joy Foster, founder of digital training specialists TechPixies and Molly Masters, founder of feminist subscription box Books That Matter, both of whom disrupted their marketplaces with their innovative start-ups.
To find out if you're eligible, head over to the competition page on Enterprise Nation.