We can't quite believe it, but Harper James is seven years old. To celebrate, we've refreshed our brand identity to better reflect the evolution of our firm and align with the ambitious and innovative clients we represent, and their needs at different stages of their growth journey.
Our name has changed from Harper James Solicitors to Harper James, symbolising our commitment to break away from the traditional law firm mould and embrace modern ways of working. We also have a new logo and our email and website domains will change from harperjames.co.uk to harperjames.co.uk.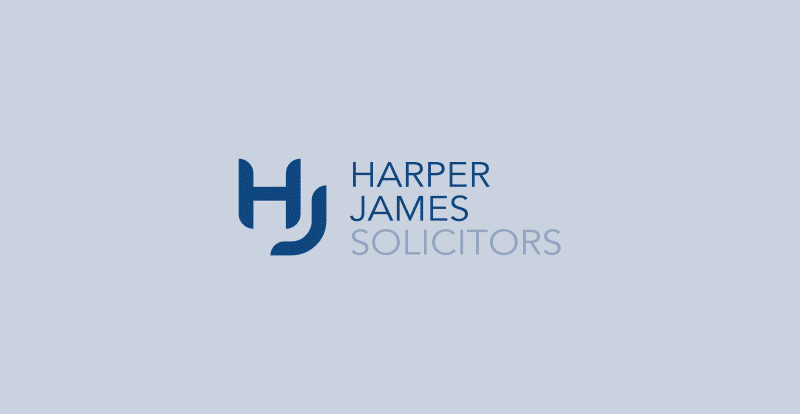 We have been disrupting the legal industry since 2014. Our remote working model in place since the beginning and innovative subscription plans are designed specifically to address the needs of start-up and scaling businesses, and now our website is too. Designed to offer a more dynamic and richer visitor experience, we're curating content to help entrepreneurial businesses navigate the legal challenges they face at different stages of their business life cycle. We will continue to keep our extensive bank of free Knowledge Hub resources relevant to help our clients grow.
We do plan to celebrate our seven years in a more 'usual' way too, now we are allowed!
Best wishes,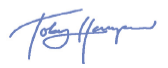 Toby Harper
Founder and CEO, Harper James