For many of us, the new normal is logging on to Zoom and combining your to-do list with home-schooling the kids. Each industry is facing its own set of unique challenges brought on by the change in working practice. Fortunately for us, Harper James Solicitors was built on a remote operating model that's seen our legal team work from home since our inception, using the most efficient tools and technology to serve our clients' needs.
Over recent weeks, we have been sharing individual solicitor stories of law practice in lockdown with the Law Gazette. Here, some of our team details the realities of life working from home and how it might change the way other law firms do business for good.
Simon Smith, dispute resolution solicitor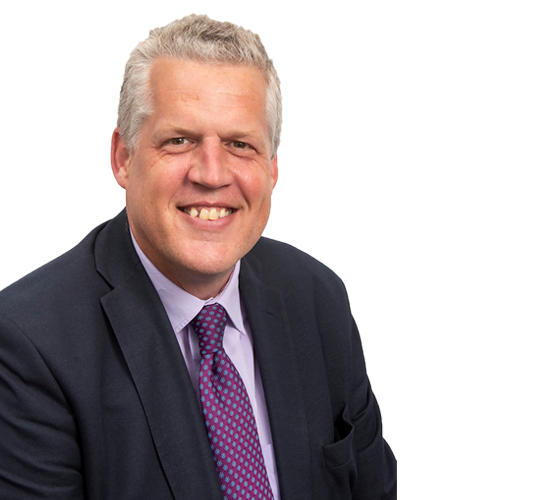 I've worked from home full-time for a year, and part-time for a year before that. Generally it's been business as usual, except I now have my wife and teenage boys for company, as well as our dog!
I've found people on the whole to be responsive and good-humoured. Cliches aside, there is a feeling that we're all in this together and trying to make the best of it.
I've not had many cases in court, so there's not been too much of an adverse effect yet with pandemic delays and adjournments. I am concerned about how that will right itself and how long it will take. It also remains to be seen how the courts will view business conduct during this period, which is variable. I've seen a number of creative ways in which businesses have used COVID-19 to justify their actions, some of which are genuine and others not so. Time will tell.
Mark Gudgeon, dispute resolution solicitor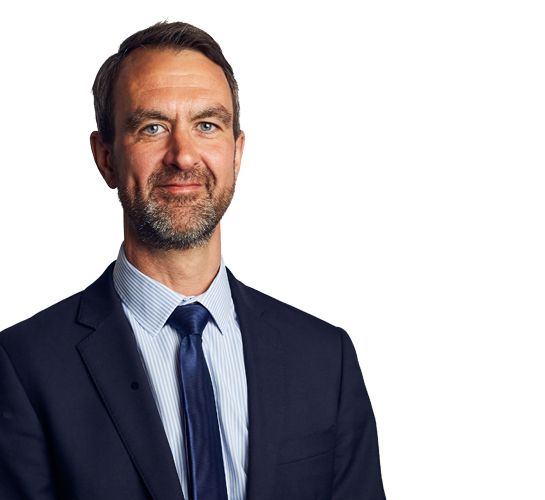 I have been working from home for a year, which has been an advantage for adapting to COVID. I find it more productive and beneficial than working in an office. Yes, there's less face-to-face social interaction, but video and phone interaction can be more effective.
My key piece of advice is to have a designated space to work in. I converted part of my garage into a comfortable office space.
Make sure you have the right IT. You cannot just work from a laptop if you are regularly looking at documents – have at least one monitor attached to your laptop so that you have enough screens.
Try and work to fixed hours and be disciplined about when you start and finish. Yes, you will check emails outside of those hours, but only work outside them if you need to, just as you would in an office environment.
As a team, we have had calls to catch up and discuss our experiences during Covid-19. There's also been a concerted effort to share knowledge and make sure that we are all aware of the latest court procedures and practices.
Adam Kudryl, corporate partner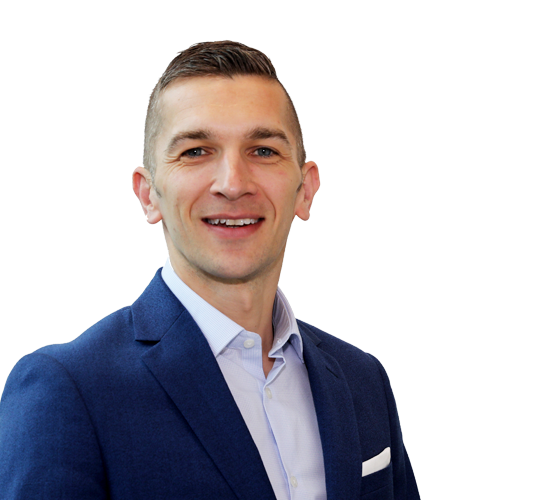 This is without a doubt the most challenging period that I've ever worked through. I know our firm is in a stronger position than most, as it's always promoted remote-working.
The most important job has been trying to make things as normal for clients as possible. At a time when there's so much uncertainty and fear, knowing that your legal services are there to support you is a real source of comfort.
It's vital to be open for business and to go after new work rather than be fearful of it. I've seen entrepreneurs who have adapted and pivoted to get through this crisis. Investment is still going on and firms are willing to try and look forward and secure new business. Legal services remain critical to this and to getting deals over the line. Nobody knows how long this lockdown will last. But the law firms who get through this lockdown best will the ones who are able to ensure business carries on as normal.
Toby Harper, CEO and founder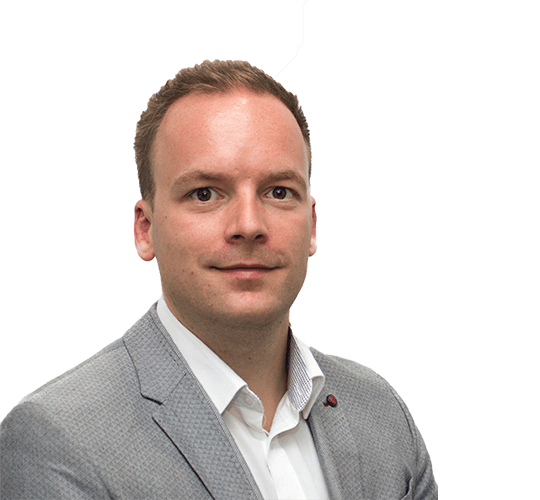 Thankfully our business was set up from day one to allow solicitors and partners to work remotely. Although this gave us a small head start, the pandemic has thrown up so many challenges. With each passing day, it becomes clearer that to survive, all law firms must adjust.
I'm convinced we will see more frequent remote-working. There will be less focus on fancy offices and more on IT and communications systems that allow employees to get their jobs done.
My advice to any other firms in lockdown who are struggling would be to take time, now, to ensure you have scalable and robust IT systems in place. Produce a support network for your home workers. Companies faced with working from home for a long period need a dedicated team of managers who are tasked with delivery of pastoral care for the teams they are responsible for. Don't forget the psychological impact working in isolation can have on your teams.
And, critically, don't be afraid to look forward. If you can, invest in new forms of business development and marketing techniques which facilitate winning new work as well as carrying on the services you provide all remotely.
It may not feel like it now, but those firms who can come through this may look back in five years and find the measures put in place will have become firmly embedded in the culture of their businesses.