When your community interest company's main mission is to turn empty spaces – unused shops, railway arches, former petrol stations – into thriving community hubs, you come up against lots of commercial property queries.
The spaces themselves host a wide range of types of tenants and leaseholders, which in turn means varied leases need to be drafted, and the buildings and relationships with occupants must be maintained through the ups and downs of business. With all of those commercial property factors to consider, Meanwhile Space CIC has been working closely with Harper James Solicitors to ensure their repurposed community spaces meet the needs of their tenants, comply with the law and help businesses and social ventures to thrive.
Initially established in 2009, Meanwhile Space is a community interest company based in London and working across the UK. Their pioneering social enterprise turns unused, unloved or unknown spaces into locations which serve small community projects, whether it be a new co-working space, a micro-brewery or a space for togetherness and play. The refurbished spaces offer smaller rent rates to businesses who are working to grow creative or social enterprises, so that they can use the funds to both further their own growth and push that capital out into the local community.
Meanwhile Space has now supported over 900 people into flexible, easy in, easy out spaces which suited their needs, and created 589 jobs in geographic areas which were more often than not deprived and lacking spaces for growth. With such prolific expansion, Meanwhile Space needed support. Seeing that Harper James shared their purpose of providing traditionally expensive services at affordable prices to give small businesses the chance to grow, they joined as a client of our Enterprise plan in January 2018.
Since then, Harper James has been giving Meanwhile Space the advice it requires to fully support tenants and leaseholders in these unique and progressive spaces. Our commercial property solicitors have advised on the laws regarding leaseholder repair obligations, insurance issues and rent payments. Our dispute solicitors have provided support in helping to mediate between tenants to ensure overall wellbeing in the community hubs, and our data protection solicitors have advised on the changes needed to become GDPR compliant.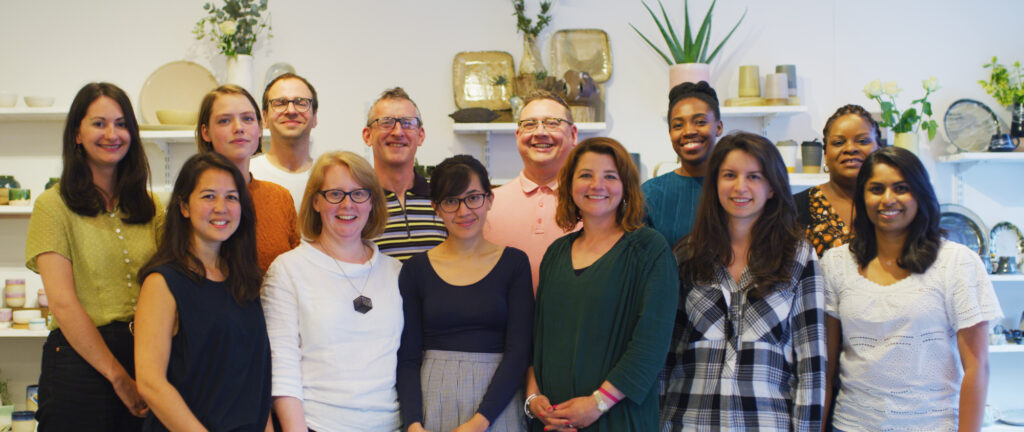 When things go wrong in the buildings, the lines of responsibility can be harder to determine when there are multiple partners and parties involved in a lease. Our solicitors have been able to assist in these situations, reviewing template leases and licenses and drafting bespoke clauses which allow for flexibility depending on the type of business and the designations of local authorities. Our solicitors have also assisted when there are disputes with tenants, clarifying the role of Meanwhile Space in supporting – but not managing – the businesses they house.
Put together, Harper James's ongoing provision of varied legal advice has helped Meanwhile Space to become a fast-growing, effective social enterprise. Speaking about the continued client relationship, CEO and founder of Harper James Solicitors Toby Harper said: "The work Meanwhile Space do in transforming spaces into mixed use hubs that benefit the community is something we feel really invested in, especially as their mission aligns closely with our own. We've been very happy to be able to provide the company with the legal support they need for a variety of business-specific situations through our Enterprise plan."
A representative from the Operations Team at Meanwhile Space CIC said: "The Enterprise Plan has been a very efficient route for us to obtain access to high quality legal expertise, on demand. We found that the lawyers from Harper James were very professional and were able to respond to our inquires at speed. Flexibility is particularly important for the sector in which we operate, and the Enterprise Plan fits particularly well with our dynamic and fast-paced way of working."