With the hot weather many WFH employees are taking to their gardens, but can they be sure nobody else is listening when they're discussing individuals? This is a legitimate data protection issue and a company could be found in breach of GDPR from conversations overheard. Remember, it doesn't matter how information is disclosed for it to be a breach. You can run into similar issues when people are working on trains or talking about work in cafes or bars.
The best way to address this risk is through a combination of awareness of your Information Security Policy and training. The ICO provides a handy checklist, but to get you started, we've developed a Data Health Check package, giving you a quick and easy way to address your compliance needs. You get a report identifying any shortcomings in your compliance, and access to jargon-busting training material for your staff.
About our expert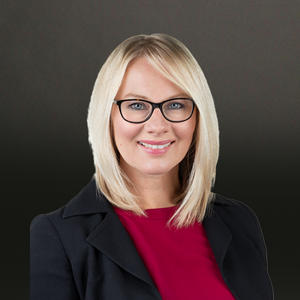 Becky White
Senior Data Protection & Privacy Solicitor
Becky is a highly experienced commercial lawyer, specialising in Data Protection and Privacy Law matters. She trained in at DAC Beachcroft in the City of London nearly 20 years ago, and then spent most of her career working in-house as the senior or sole legal adviser in a variety of sectors including Construction and Engineering, Oil and Gas, Government and Recruitment.
---
Areas of Expertise
How can we help?
To access legal support from just £140 per hour arrange your no-obligation consultation today. We aim to respond to all messages received within 24 hours.
Call 0800 689 1700 or email
enquiries@harperjames.co.uk.