A new report shows as many as one in seven people plan to set up their own business over the next 12 months as the country moves out of the pandemic. According to the Global Entrepreneurship Monitor report, record numbers of new firms are already in the early stages of starting out.  Yet as encouraging as those figures are, equally as eye-catching is the fact many more would be following suit - if they felt confident enough to do so.
Around 53% said fear of failure could prevent them from starting up their own business, which is an increase from 46% in 2019.  As the country recovers from the pandemic and furlough measures are removed, even more people are predicted to 'go for it' by launching their own enterprise in the next 12 months. And many preparing to do so, will be further buoyed by a separate report out this week showing investment in one sector of the start-up scene has now hit a record high.
According to Beauhurst, technology investors have ploughed a record £20bn into British start-ups this year, putting funding on track to double in just three years. UK firms have now crossed the £20bn mark for the first time after a record third quarter. It comes after a spate of huge funding deals for companies such as Revolut, Checkout.com and Hopin - a client of Harper James.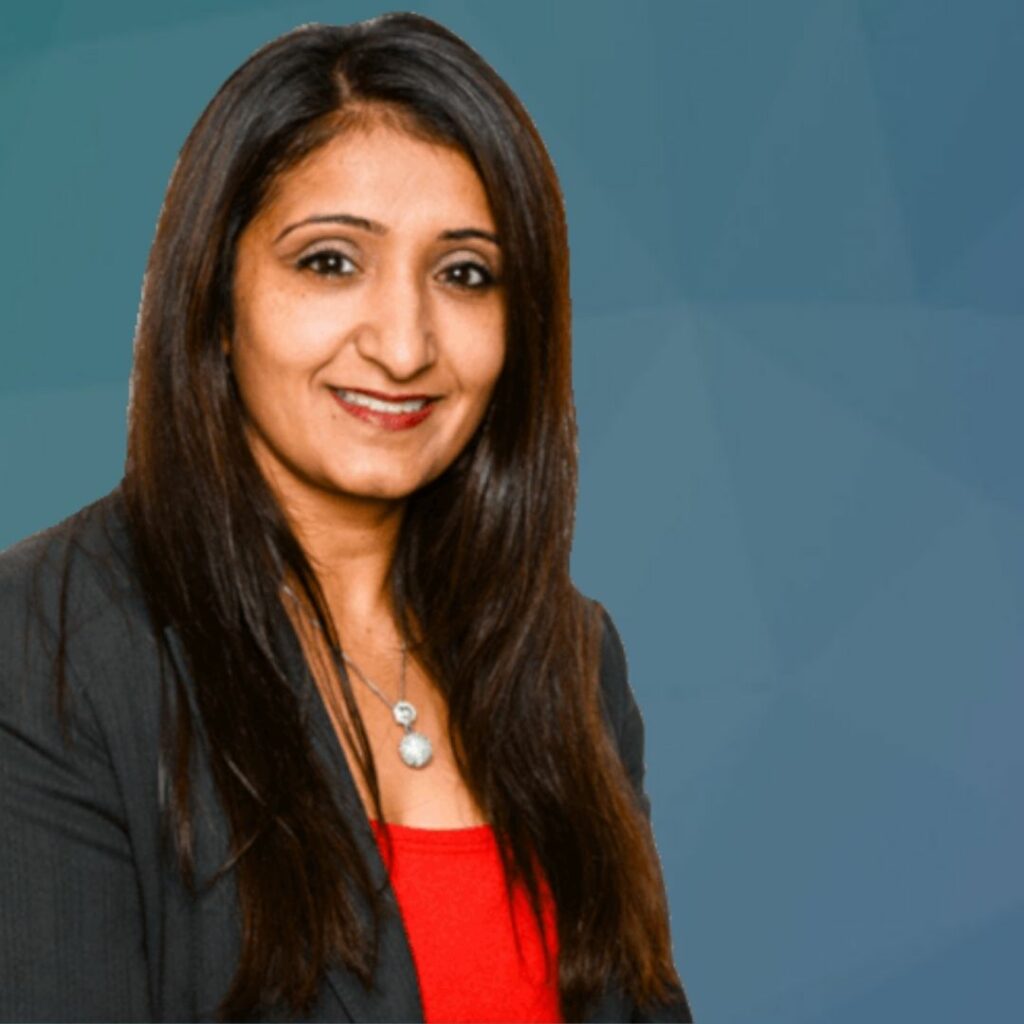 Commenting, Jas Bhogal, a corporate partner at Harper James, who specialise in supporting ambitious businesses from start-up through to scale-up, said: 'It's hugely encouraging to see such high levels in investment in UK tech start ups. These figures show the appetite to support innovative tech firms is alive and kicking.
'The reported rise in the number of people looking to set up their own business is also encouraging, and another sign of how ambitious, forward-thinking entrepreneurs will aid our economic recovery. But should we be doing more to help those who are less confident take that first step?  As a lawyer my role is all about providing businesses with the confidence to take them to the next level. I do this helping them minimise risk and understand their commitments. 
'Setting up a new business is exciting, challenging and fast-paced all rolled into one – ensuring you can access solid legal advice will help create the foundations for a successful business. 
'There are a whole host of areas where new businesses require support. These range from deciding on the right type of ownership structure to managing your liability in commercial relationships. Advice should also be sought on getting funding in place to finance the ambitions you have, ensuring compliance with regulations such GDPR and protecting your business idea and intellectual property.
'Ensuring all these boxes are ticked will not only help your business to grow, but it will make it a far more investable commodity if and when you ever wish to exit.'
Here five experts share their advice for those joining the start-up revolution.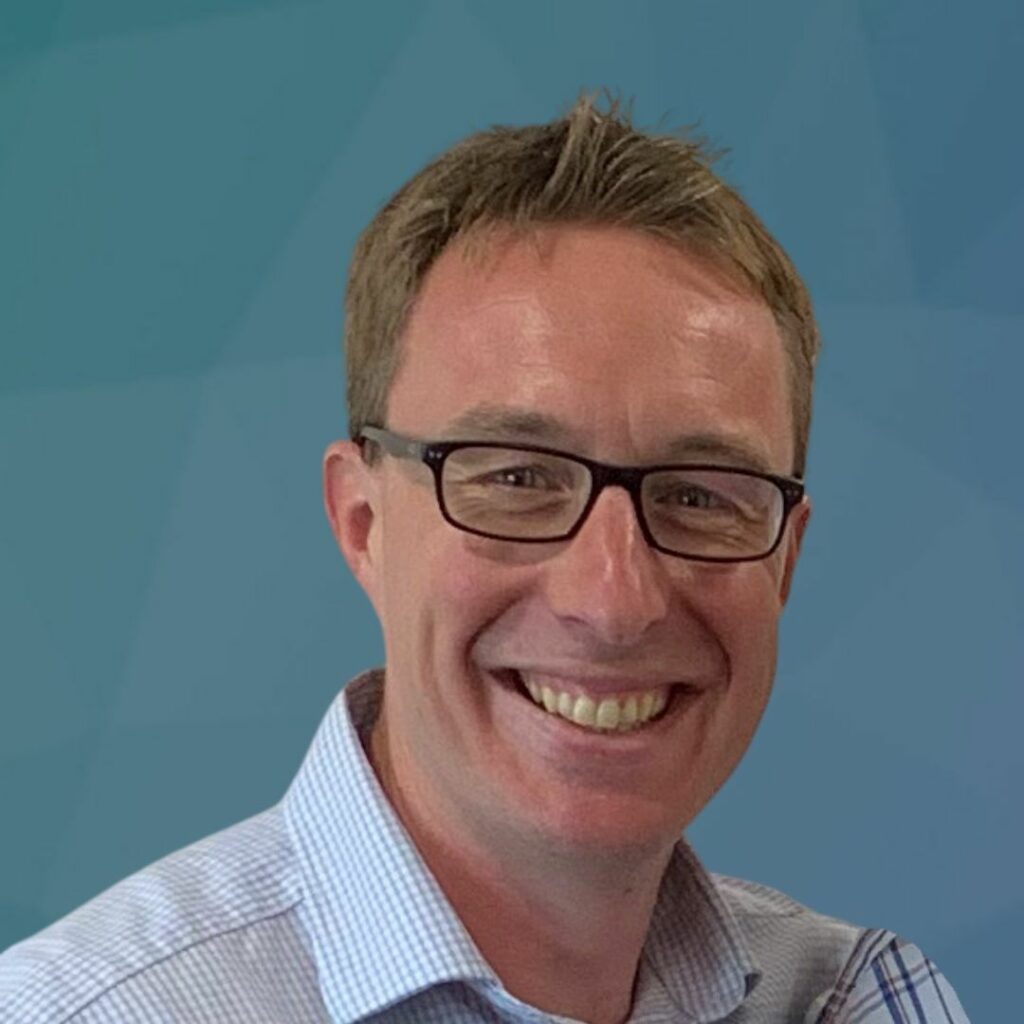 Chris Rock Managing Partner at Excelsior, an edtech business specialising in fitness.
 'Use your network to grow your network.
'Be patient and prepare your family and friends - and accept this is going to consume your life for a few years. At some point every day you will question why you are doing this, therefore, record your highs, even if it's on social media so you can see why you are doing this. Use your network to grow your network. Build a team who support one another. Partnerships open far more doors than you can do alone. Once you're established, look at Joint Ventures - it's more fun. When you start out try to leave three months of outgoings (including your pay) in the bank as a minimum. Assume late payment and not getting paid. Aim to only ever pay yourself what you need - it's better to lose the business than your home.'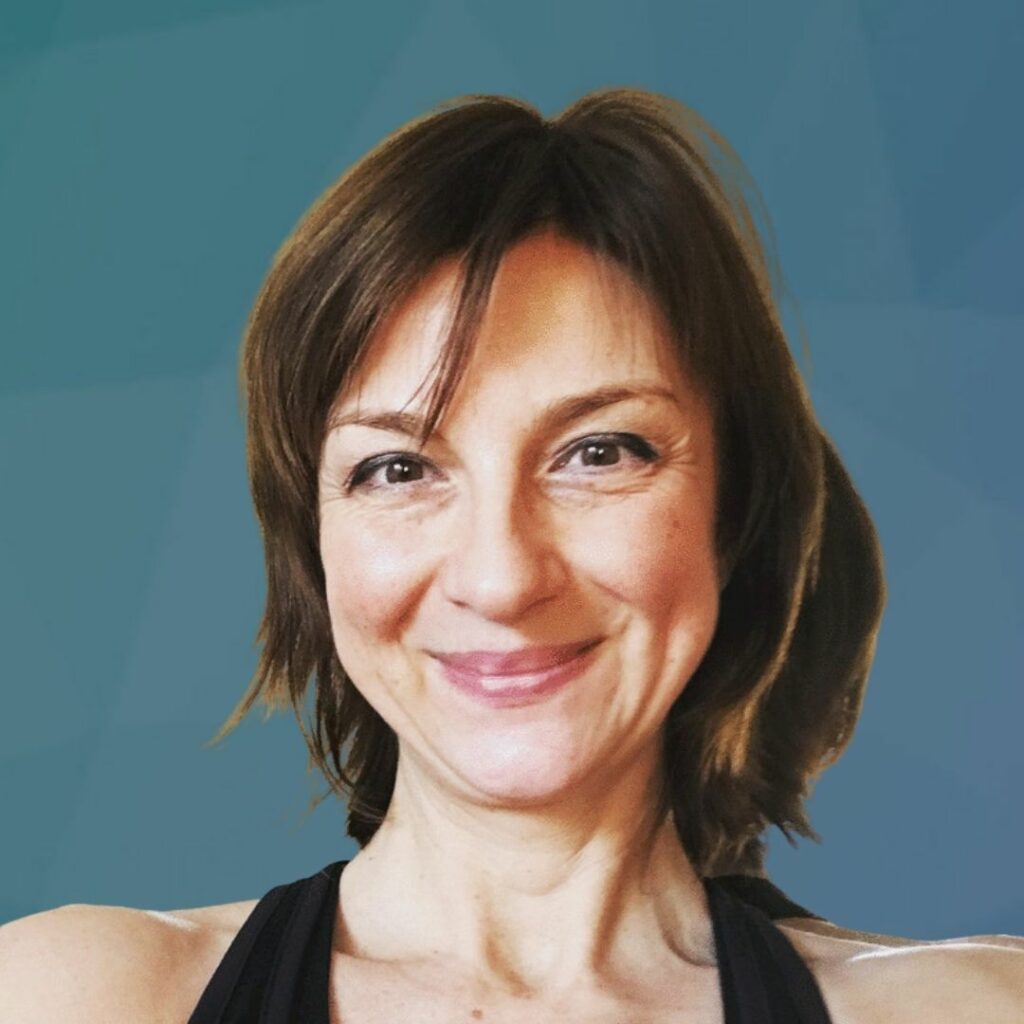 Becca Clayton, founder of Tonic Wellbeing which helps monitor and improve the mental and physical health of employees. 
'There will be stressful times so invest in yourself, in your mental and physical health, from the outset.
'My top tip would be to really focus on self-care and morale - starting with number one. Building a successful team, and ultimately organisation, is centred around making you and your people happy. It is about excelling, thriving and flourishing, in every sense, mentally, physically and emotionally.  Why else would you even consider setting up a business? And this must start with you. It is vital to celebrate your successes, praise and reward yourself (and your team), they will become your biggest cheerleaders this way, and you will be energised and believe in your vision. Most first time entrepreneurs try to act like a boss. And literally no employee wants that. I read a quote recently and have since adapted and used it… trust is the biological reaction to the belief that someone has your best interests at heart. Be that someone! There will be stressful times so invest in yourself, in your mental and physical health, from the outset.'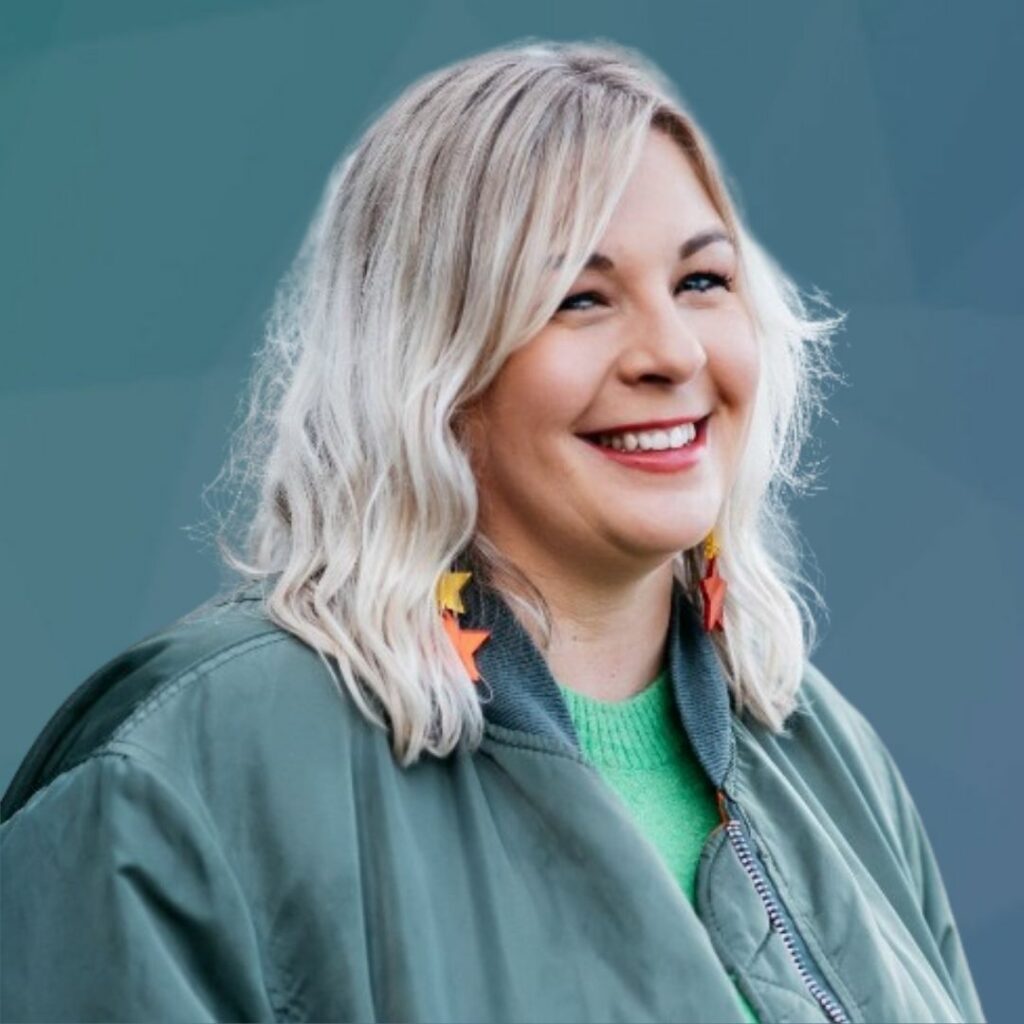 Jess Heagreen, co-founder of That Works For Me which brings together skilled professionals who can't necessarily work full time.
'No one person is good at everything. You need to know when to use expert help.
'My top tip is: know when to ask for help. So many start up organisations promote the idea of you doing everything yourself from building your website through to copywriting through to PR. But the reality is that no one person is good at everything. Sometimes you need to know when to use expert help. It may cost a small amount of money but in today's world, flexible skills are so much more accessible and often for less than you might think. Speak to a few people to get a basic understanding of what you're asking for, be really tight on your brief and agree timescales and pricing up front. In setting up That Works For Me, the thing I'm most happy that we sought help with (which I wasn't going to), was user journey design. I thought we could figure this out ourselves with the developers but I couldn't have been more wrong! Designing that journey has meant we've cut out a whole load of user testing and bad customer experiences that we almost certainly would have faced had we not employed expert help.'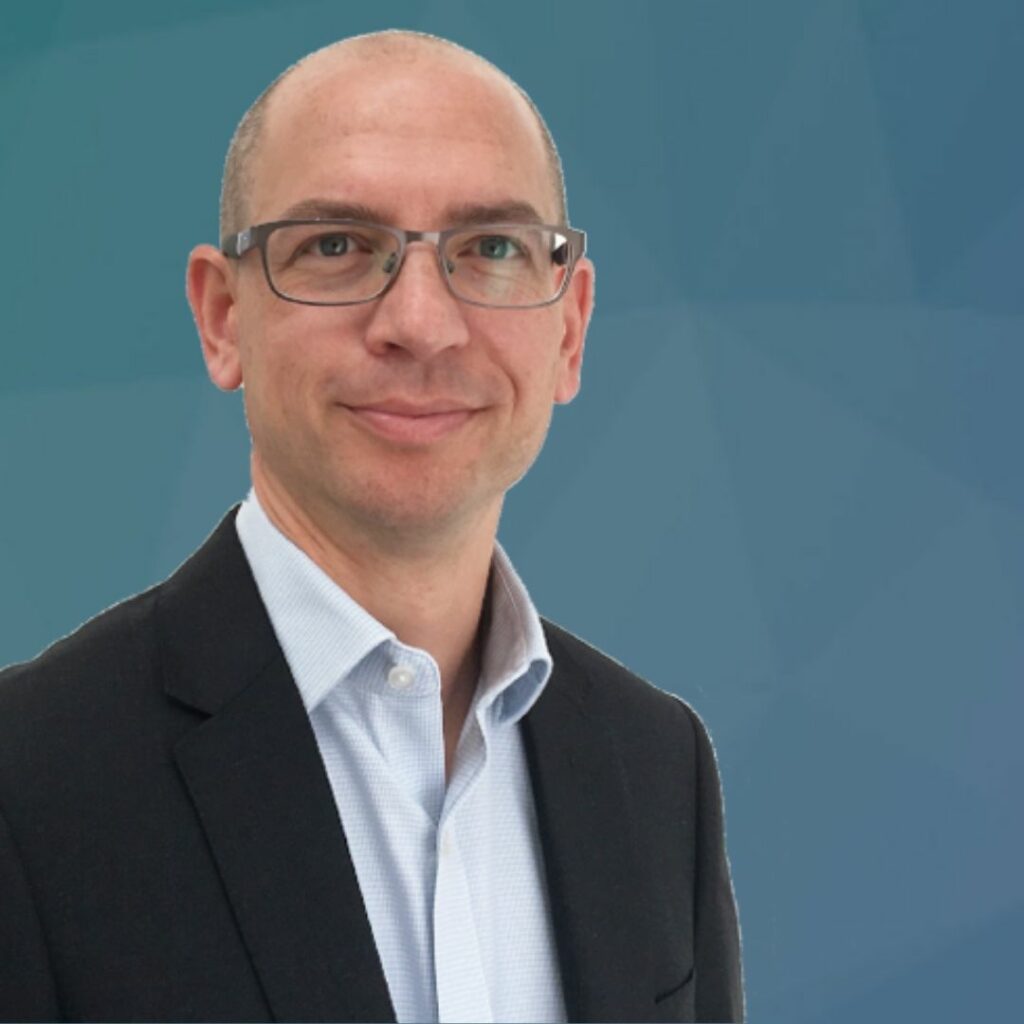 David Sant, a data protection solicitor at Harper James: 
'Even if you are a small business, you will still have the same legal obligations as a large business…
'Even if you are a small business, you will still have the same legal obligations as a large business. Take the time to understand your responsibilities, whether that's complying with regulations such as GDPR or your contractual commitments with customers. Having a clear view will allow you to make better informed decisions and likely save you a nasty headache later down the line.'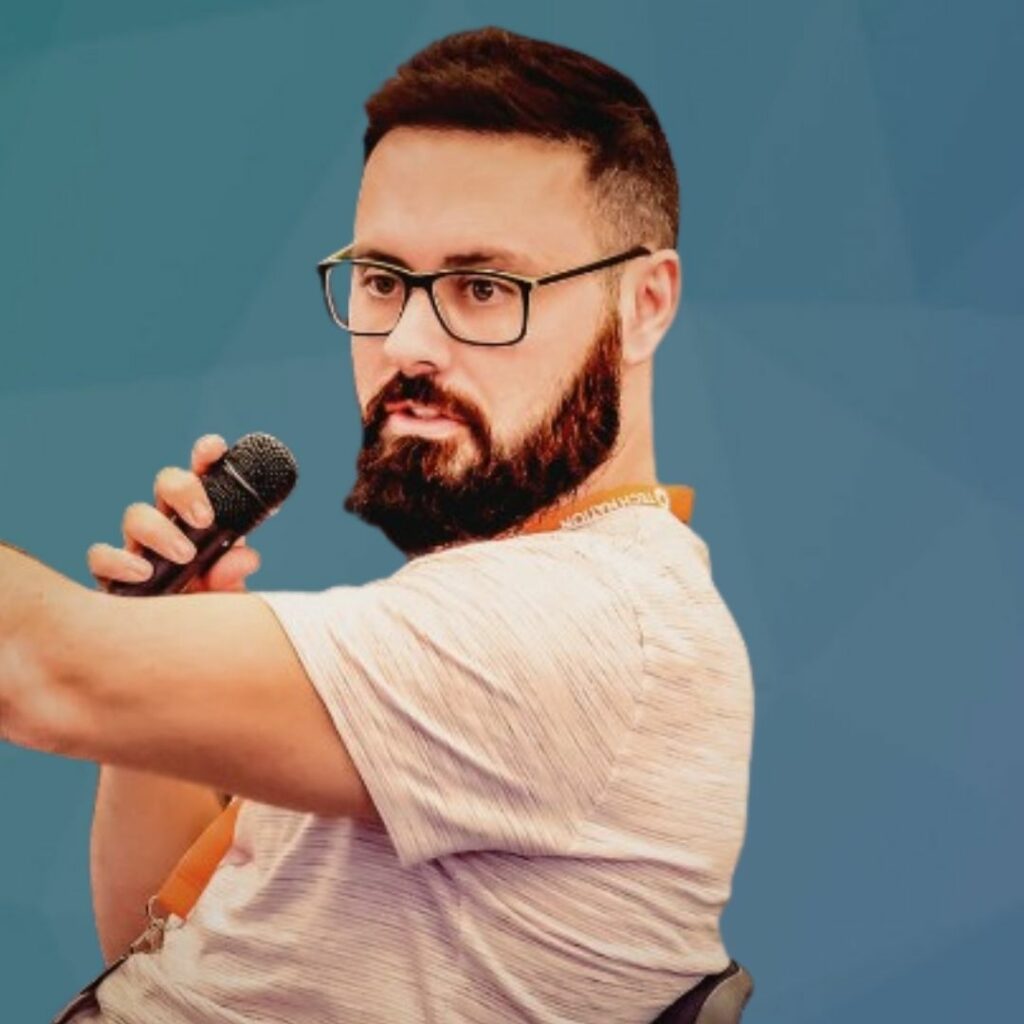 Leigh Purnell, from Petalite, who specialise in developing the next generation of car chargers
'Testing is a huge, huge thing. Talk about your idea as well.
'Test your idea. The Lean Startup is a great guide for that. That book basically says, 'just keep testing', 'have an assumption – test it'. Testing is a huge, huge thing. Talk about your idea as well. There are so many founders who don't talk about their ideas to anyone. They spend a year in captivity hiding in a corner, and then they get out saying 'oh, my idea has  not been validated,' and everyone says, 'somebody else invented that', which they could have probably found out on day one. I've had hundreds of ideas and I constantly test whether they are good or rubbish. 99% of them are rubbish.  You also make lots of mistakes. I didn't know how to set up a business, I didn't know how to manage people, I didn't know how to do accounting. I didn't know any of this, and you just have to suck it up and learn. This is the thing that I was talking about with how people like to call themselves entrepreneurs. If you're called an entrepreneur, fine. If you call yourself an entrepreneur, I think you've got a screw loose, because you like the perceived lifestyle rather than the true grit of getting stuff done.'