An acclaimed TV production company who turned to Harper James Solicitors for help in securing a Future Fund loan say the support enabled their business to get through the pandemic. Storyfirst applied for a convertible loan from the British Business Bank last year, after Covid-19 restrictions impacted the output of the company, who have won plaudits for providing content to TV channels and streaming platforms. By utilising the Future Fund scheme, a government-backed scheme where loan amounts must be matched by co-investors, StoryFirst were able to get the crucial funding they needed to safeguard the future of the business.
As the law firm for entrepreneurs, Harper James Solicitors assisted StoryFirst at each stage of the transaction. Peter Gerwe, an investor at Storyfirst, praised the support they received from Harper James' corporate partner, Jas Bhogal.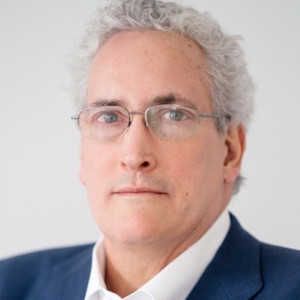 He said: 'Jas did an excellent job in pulling together what was a complex deal, not least because it involved co-ordinating parties in America, the UK and at the British Business Bank. But her perseverance and willingness to get the job done for us shone through and we were very impressed by the standard of service we received.
As a business we are also hugely grateful to the Future Fund scheme too. The loan enabled us to clear our debts, come through the pandemic and now puts us in a positive position. Securing the loan means we have stronger cash flow, lower expenses and a big inventory which are three strong pillars to move forward with as a business.'
Commenting on the support we provided, Jas added: 'Helping businesses at each pivotal stage of their lifecycle is at the heart of what we do here at Harper James Solicitors. Supporting a creative venture like StoryFirst to secure their Future Fund loan was important as it will enable them to carry on producing the fantastic content which has seen them build such a strong reputation.'
Is your start-up ready to scale up? We've helped hundreds of ambitious businesses to start up, grow and scale. For legal advice that's agile and founder-focused, get in touch with our expert advisers.